About Us
AERMP is the foremost professional body for risk management practice in Nigeria. We are an independent, not-for-profit institute, duly registered and approved by the Federal Government of Nigeria (under the Company and Allied Matters Act 1990) to set professional standards in enterprise risk management practice among the practitioners in all industries and sectors (both private and public). Through our well recognized qualifications supported by constant training and very deep research in Enterprise Risk Management, we are raising professional standards among the practitioners and also creating a culture of risk awareness within organizations thereby promoting excellence in managing risk to improve organisational performance.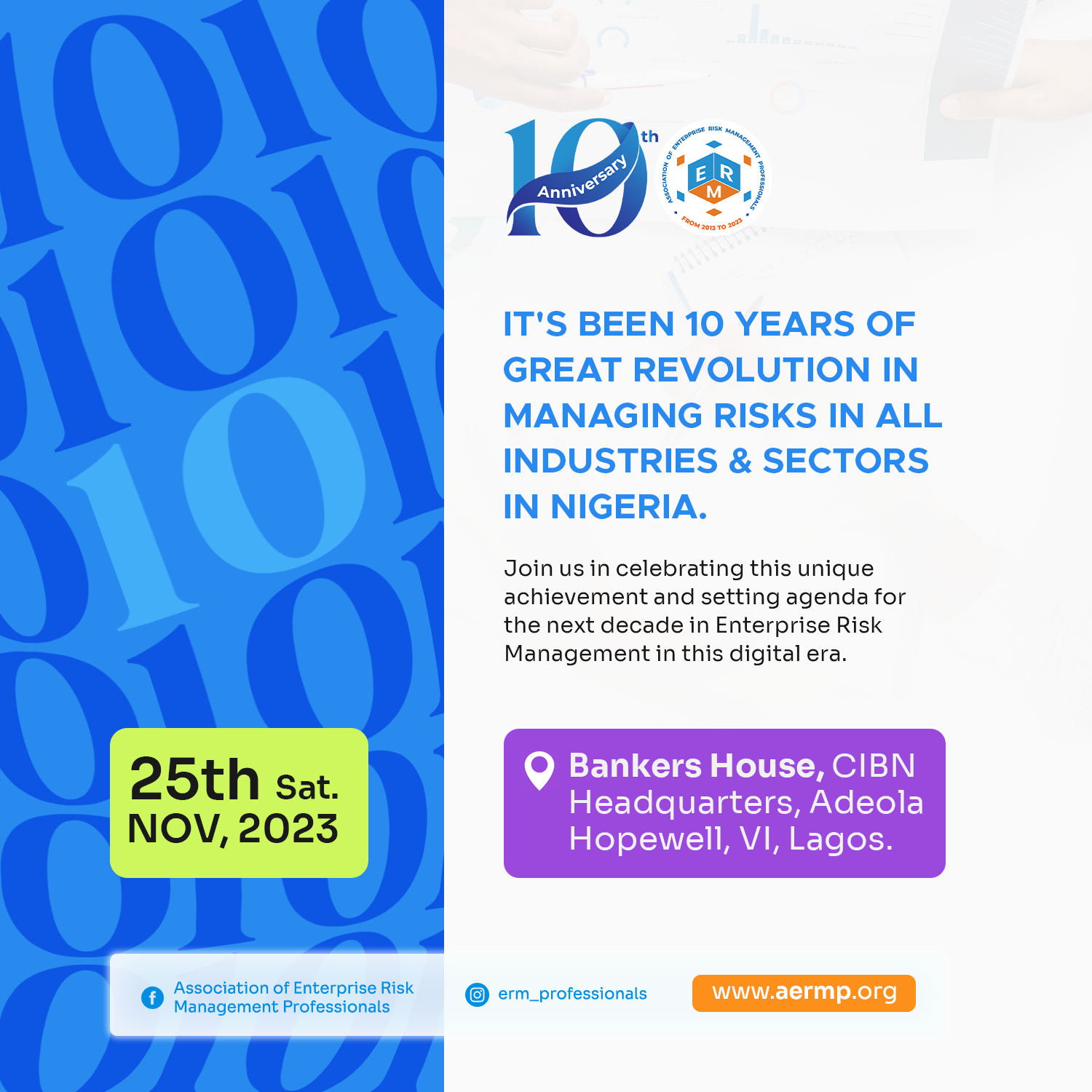 Become a Member in 3 Easy Ways

1
Method 1
Registration Form

2
Method 2
Call any of these numbers
+2347062205563, +2347088905252
01-2911182, +23407042662903

3
Method 3
Send an E-mail
Send an e-mail to info@aermp.org with subject "AERMP Membership" , copying dg@aermp.org You will get a response on the next steps to follow.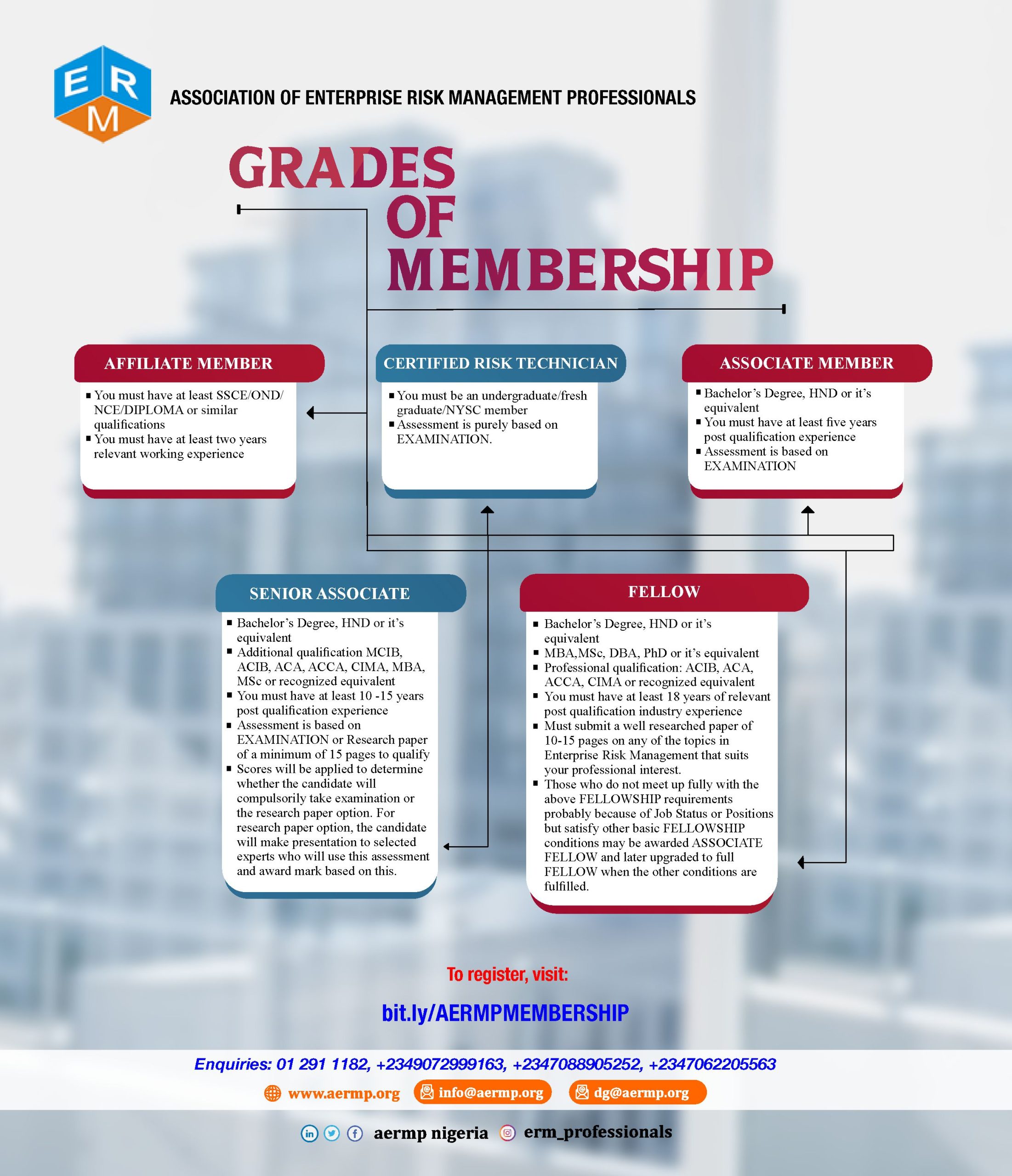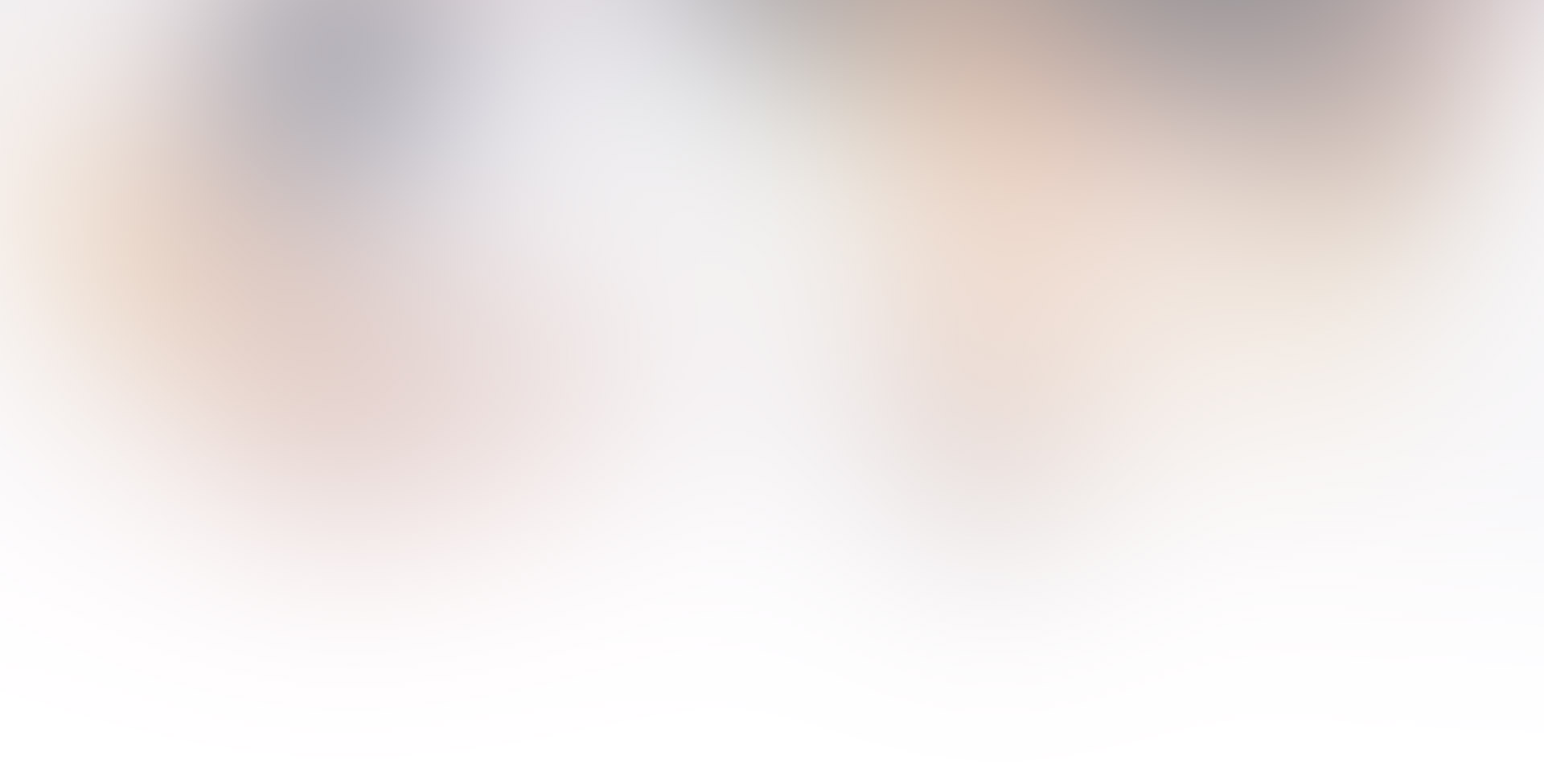 Some Membership Benefits
Enterprise Risk Manangement Certification
Regular access to Risk Educational Resources and research
Usage of Appropriate designation (FERP, AERP etc) after your name
Great networking opportunities
Regular discount on trainings, seminars and workshops organized by the Association
Some Membership Levels
Ordinary Member
Student Member
Graduate Member
Associate Member
Senior Associate
Fellowship
Corporate Membership
Membership Requirements
Requirements differ accross the vorious membership types
You must be of good character and be ready to abide by the codes of conduct of the association
You must have relevant working experience for the membership level you are applying for
Dues may be required depending on the kind of membership
---